The BEST Scuba Diving Lessons in Portland
Learn to Scuba Dive in the most beautiful place on Earth...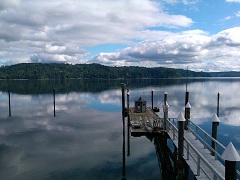 JCA Elite Scuba provides the best scuba diving lessons in Portland, Vancouver, and the Pacific Northwest. Your scuba diving certification will be taught on your schedule, where you can take as long as you want and need with individual and personal attention. Finish your certification in a few days or a few weeks with learning modes from textbook, online learning, DVD, and instructor presentation. Every student gets more than just the basics because I believe in "Dive Safety Through Education" and confidence through competance. I'll come to you to get sizing for any equipment you might need or want and will help you find exactly what you're looking for. I want you to become a great diver and have experiences that will last you a lifetime!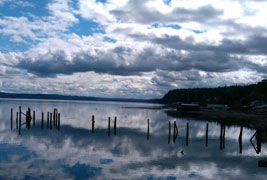 Please visit my Facebook page and "LIKE" it for the most up to date trips, events, gatherings, campouts, and activities... Meet students, find dive buddies, and read about all the latest in the scuba diving industry.
"You know it's something you've always wanted to do!"
Schedule & Fees
Specialties & Levels
Lessons
PNW Diving
Diving Info
Testimonials
Links
About JCA
Charity
carlos@jcaelitescuba.com
Sitemap
Blog
Youtube
Google+
Search
Online Store
Calendar
503-935-2698