<==
HOME
Recreational and Technical Scuba Diving Rental Equipment
Rental equipment is available for all students or certified divers. The list below includes just about everything a diver could need. Everything listed below is not included with every program, class, specialty, or course. The entire rental cost for open water or recreational specialties is only $80 when diving in a wetsuit for and $130 when diving in a drysuit. There is not an additional fee if additional dives are required/needed. Technical courses or specialties are priced according to specific items that are rented. If I don't have what you're looking for or need, just ask. I'll try to get it for you before your certification or dive trip. If you have a very unique size or are looking for a unique piece of equipment, I can help you find it.
Equipment is delivered to the student at the certification dive location for their "Open Water Weekend" or I will come to you for sizing and fitting if you're not one of my students.
Please call for details.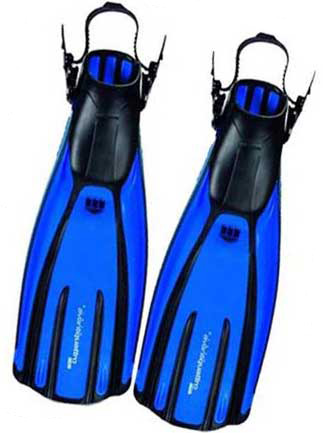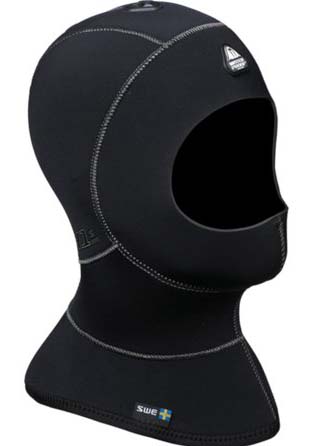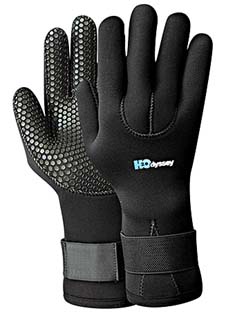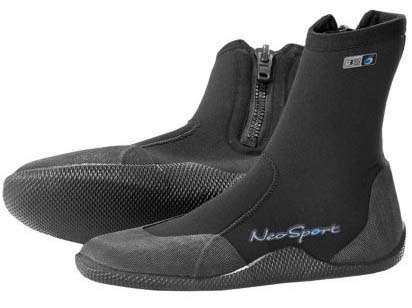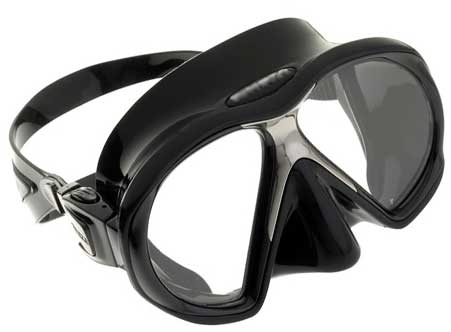 Regulators (DIN or Yoke)
Anolog or Digital Gauges
Dive Computer or Timing Device
Oxygen and/or Helium Analyzers
BCD or Plate, Harness, and Wing
Tanks (Steel or Aluminum)
Weights
Wetsuit (one-piece, two-piece, semidry, or hooded vest)
Drysuit






Drysuit Undergarments
Mask
Snorkel
Boots
Hood
Gloves
Fins
Dive Light
Wrist Compass





Wrist Slate
SMB or Lift Bag
Finger Spool and Line
Instrument Connectors
Octo Keepers
Pony Bottles
Tank Slings
Single or Double-Enders with Swivels
This equipment is available for the diver to use for the duration of their current certification dives even if they are spread over several days and breaks between days exist. This equipment is not allowed to be taken away from the dive site without the direct written permission by Juan Carlos Aguilar and JCA Elite Scuba.
In the event that any equipment is lost, broken, damaged, ripped, punctured, torn, cut, stolen, misplaced, or not returned, its full "Replacement Value" must be paid to Juan Carlos Aguilar and JCA Elite Scuba. "Replacement Value" is defined as whatever cost to bring the same item back into the possession of Juan Carlos Aguilar and JCA Elite Scuba.
This replacement can be new or used. Used is acceptable if it is in the same condition from which the items were first rented. A payment in lieu of replacement is only acceptable if the item is ordered at the time remittance is received. Please take the time to note any defects, blemishes, breaks, cracks, scratches, discoloration, or anything for which the renter may be accountable for.
Cylinders that are rented filled to capacity must be returned filled.
JCA Elite Scuba
click HERE to e-mail me
503-935-2698
Click
HERE
to print rental agreement.
If you are going to need to rent equipment, click
HERE
to print the sizing chart.