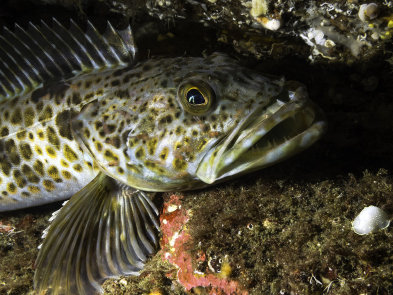 I am a NAUI Instructor!
NAUI
, the "National Association of Underwater Instructors" exemplifies what I love about scuba diving education! "NAUI is the largest non-profit and most respected dive training and certifying organization in the world." They've been teaching divers safely since 1959 and have "the highest training standards in the recreational diving industry."
By being an independent NAUI Instructor, I have the freedom to meet the academic needs of my students in the best way for them. No cookie-cutter education, no checklists, and I never teach for the lowest common denominator. NAUI's instructors are leaders in the diving community. Superior leadership and instructor training are founded in the "Loved One" concept. That is, it is only those we would trust to train or dive with our loved ones that we graduate at any level, any diver. This basis allows us to collectively trust members to behave ethically and respect their abilities as NAUI leaders and educators.
So, how did I get here...? Well, after ten years in banking and finance, I decided to take some time off, travel, and do the things that I've always wanted to do. Scuba diving was one of those things. In 2006, I took my first class, and I was hooked. It was the greatest experience I have ever had! I went through all of the recreational courses, then went through all the professional courses and started to teach in 2008. In order to keep learning and feed my interest, I did an extensive amount of technical training and technical diving culminating in a 241ft dive on the
USS Monitor
in the Outer Banks of North Carolina! Yes, That's me, Juan Carlos Aguilar...!!!